News Release Examples From Authors & Book Publishers
Authors & Book Publishers
Reach Millions
of Potential Readers Instantly
See how other authors and publishers are using news release services to reach millions of potential readers.
International Publisher Award
International Publisher Awards Announces the Winners of the Prestigious 2016 IPA Book Awards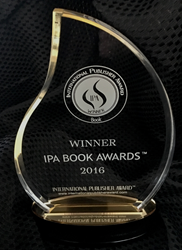 SelectBooks
Maryann Ridini Spencer's "LADY IN THE WINDOW" – A BLUEPRINT of How to Achieve Professional and Personal Happiness, 2017 Best Book Award WINNER "Fiction: Romance"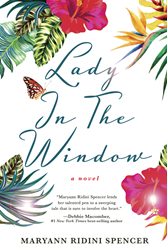 When people are interested in a new book, the Internet is their research and shopping destination. In a few minutes they can find topics, authors and titles. They can find — and write — reviews, and share what they like across social media channels. By distributing a news release about your new book or a new author, you can potentially reach millions readers online instantly.
Ideas
For Your Next News Release
Announce an upcoming book tour or book signing
Highlight a great review
Promote a new author
Announce inclusion on a best seller list
Spotlight a book signing
We were contacted by both the FOX and the CBS affiliates... and were on the front page of the Chicago Tribune. PRWeb got us in the media within one day.

 

    
- Jessica MacWithey,
Menus That Talk
Interesting links
Here are some interesting links for you! Enjoy your stay :)